Welcome to the 2016 Annual Appeal!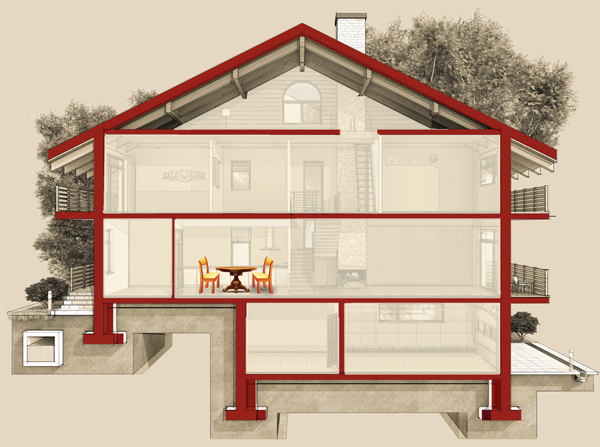 Each and every way we give at the Center plays a vital role in maintaining a home for the Dharma to thrive…our home. Your gift of generosity, whether as a Service, In-Kind, Monthly or One-at-a-Time supporter, will benefit our Center, and more importantly YOU! We currently have 70 financial supporters that either mail us checks or allow us to draft from their credit card or bank account on a monthly basis. Other generous folks give as they are inspired, one gift at a time. The two additional categories of giving this year are: Service and In-kind donations. By giving in one of these ways, you will help create the conditions for the teachings to be available, the doors open and the lights on for all of us who think of the Kadampa Center as home.
So COME TO THE TABLE and let's rejoice in all our generosity together!
2016 Annual Appeal letter:
"Imagine.
You drive into a beautiful complex with gardens, a small school, and a nunnery all surrounding a beautiful stupa circumambulated by friends chatting with malas in hand..." Read more
A Strong Foundation
There are four structures of giving that help support our Center.
Service Supporter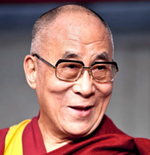 Service is an integral support of our ongoing teachings and programs. Joyful effort keeps our Center thriving as a home for the Dharma. There are a variety of ways in which to serve, with a wide range of time commitments. When you Come to The Table as a service supporter, together we will find a chair (or cushion) that is the best fit for you. Whether you offer service casually, weekly or monthly, your gift will not only benefit our teachers and our Center, it will benefit YOU. With 100+ distinct volunteer roles, the vast majority of effort at the Center comes from volunteers like you. Offering service to one's Center is like offering service directly to one's Guru.
In-Kind Supporter
In-kind support is charitable giving of goods and services. Whether one offers groceries for a visiting Teacher, snacks for the children's program, or legal advice to the board of directors; it's all part of what makes our Center thrive as a home for the Dharma. Everyone has something unique to offer and we invite you to find ways in which to become or continue as an in-kind supporter. When you Come to The Table with your form of support to our Center, YOU benefit because offering even one rice grain creates skies of merit. Just imagine what 3 packs of printer paper will do!
Monthly Supporter
If you haven't signed on to become a monthly supporter, now is your chance to join our 70 existing monthly supporters. A strong foundation of committed supporters means less time fundraising and more time spent on programming and planning. If you already give to our Center monthly, know that you rock! Your committed generosity is the foundation of our operating budget. We ask you to consider increasing your pledge, if you are able, as our expenses have increased. When you Come to The Table with your consistent gifts, whether by mail, bank or credit card draft, YOU benefit by helping your Center, its teachers and the Dharma to thrive.
One-at-a-Time Supporter
Options for periodic giving to our Center range widely. You can donate at a teaching, a class, or a retreat. You can sponsor a puja or a visiting teacher. You can honor a loved one or make a large or small one-time contribution. Whatever method works for you, works for us. We make it easy for you to go to our website and contribute with loving dedications, even anonymously. When you Come to The Table as a One-ata-Time supporter, we all benefit from your generosity and you ensure the Dharma to remain long so YOU will receive the teachings again and again and again and again.

Other ways to contribute
At the Center by placing your contribution in one of the donation boxes located throughout the Center
Through planned giving as you set up your estate plan (Center staff and volunteers can help with this process)
To donate one time, or set up an automatic monthly payment see below.
Your monetary donations to Kadampa Center allow the Center to offer an incredible array of classes in the spiritual program, support our resident teacher, Geshe Gelek, as well as pay the mundane but necessary costs of rent, utilities, supplies, and staff personnel. Donations are tax deductible, as we are a registered 501(c)(3) corporation. We accept checks, cash, Visa, and MasterCard. We can also set up a recurring transaction on a credit card or through a bank draft, or you may make a one-time donation.
Come To the Table Now!
Select an amount below or enter a custom amount then hit the donate button.
You will be taken to a form where you can SCROLL through with a right side bar to complete form.