Last Saturday Serenity Gardening (Grounds Day)
Primary tabs
Repeats every month on September, October on the last Saturday until Sat Oct 31 2020 .
10:00 am Saturday, September 29, 2018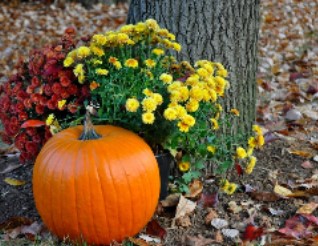 Fall is here and winter is around the corner!
Much happens during the fall: planting new fall flowers, cleaning the beds, cutting back spent flowers, to preparations for our annual bulb planting! We will even have surplus plants from our gardens for our members to take home. A lot to do...so all hands on call! Even bring a friend. See you in the gardens!