Sunday Discussion - Renunciation
To download a recording control-click/right-click on the "Listen to this recording" link and then "Save Link As..." to save the file to your computer.
Robbie continues last Sunday's discussion of renunciation with review of Vajrasattva Mantra.
Here is a recording of Venerable Lhamo chanting this mantra provided by Christy.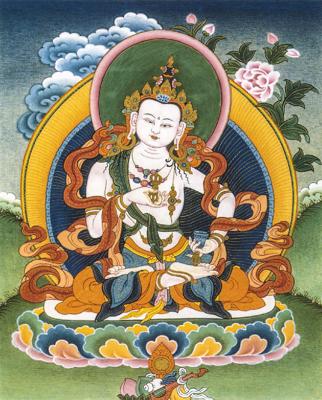 Course Type:
SPIRITUAL: Teaching - Sunday