Last Saturday Serenity Gardening (Grounds Day)
Primary tabs
Repeats every month on June, July, August on the last Saturday until Tue Dec 31 2019.
9:00 am Saturday, June 30, 2018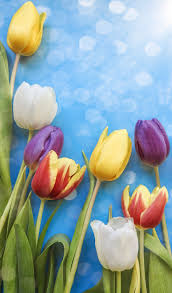 Calling All Serenity Gardeners and other garden enthusiasts!!
Come out to the Center and play in the gardens! There is always something to do to beautify our gardens from planting, cleaning, pruning, etc. One of our goals has been to provide a place of serenity for our members and our wildlife sentient beings! It is a great way to practice loving kindness and to give back to the community. So come out and volunteer!
Much thanks and see you here!!
Location at Kadampa Center: